You Should Know

Giving doesn't have to be a difficult thing.

---
Step 1

Click on the donate button to access the PayPal site

Step 2

Choose to use your PayPal Account or Credit or Debit Card

Step 3

Complete a One-Time Donation or Make it a Recurring Donation
One,
Two, ThreeGetting involved is as easy.

---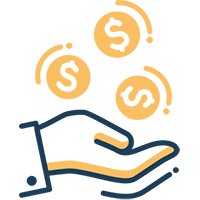 Step 1: Fund
Your donation will fund and enhance our Tribal Government's effort to protect our cultural heritage, cultural resources, and our Tribe's ancestral burials.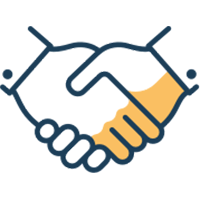 Step 2: Help
Your financial gifts will help to provide for educational opportunities and scholarships for our youth, medicine and healthcare for our elders, and legal fees for the protection of our ancestral land including our tribal cultural resources and ancestral burials.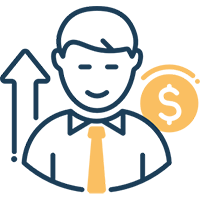 Step 3: Repeat
Repeat your donation on a monthly or annual basis to support the ongoing efforts of our Tribe.
THANK YOU FOR YOUR SUPPORT!